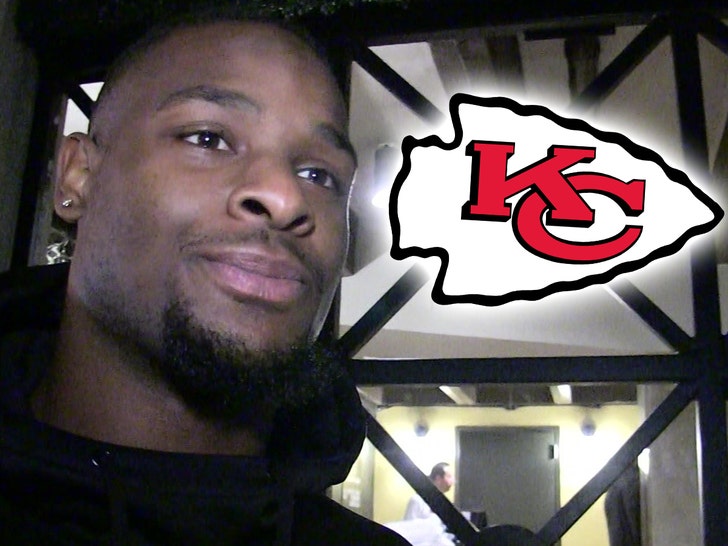 Breaking News
The ex-NY Jets running back signed a 1-year deal with the defending Super Bowl champs, after being cut by Gang Green earlier this week.
You know the backstory … the Jets suck. Bell was unhappy. The Jets decided to get him outta there before he became a bigger problem.
Bell was reportedly deciding between 3 teams — the Chiefs, Miami Dolphins and Buffalo Bills … and ultimately decided the best fit was in K.C.
The best part … the Chiefs play the Jets in Week 8 — so, that should be fun!
Bell tweeted about the move Thursday afternoon — saying, "Kansas City, #ChiefsKingdom thank you for the opportunity. Let's go!"
Bell should have an immediate impact on the Chiefs running game — currently ranked 19th in the league with an average of 108 rushing yards per game.
The starting back is rookie sensation Clyde Edwards-Helaire — who can ball — but let's face it, he could probably use the help.
Question is … can Bell reclaim his place as one of the top backs in the NFL? Or are his best days behind him?