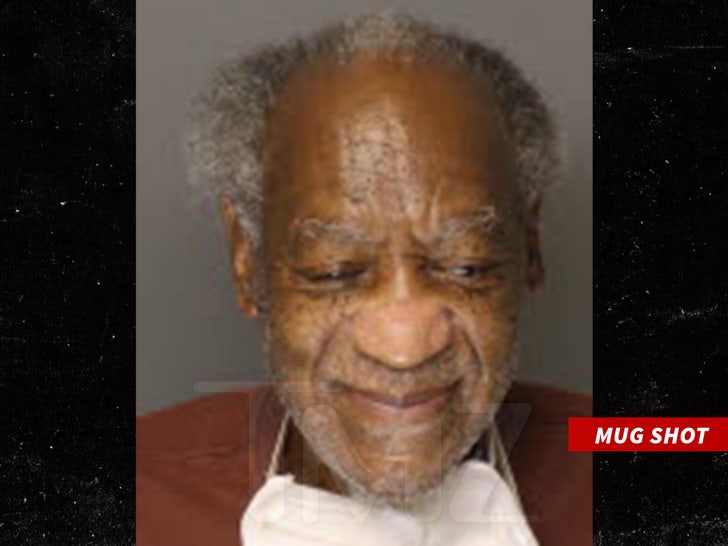 Exclusive
Bill Cosby's latest mug shot has 2020 written all over it, because there's a face mask hanging around his neck … and the look on his face a little unnerving.
The disgraced comic found something to smile about in his most recent mug shot, taken on September 4 at the SCI Phoenix state prison in Pennsylvania, where he is currently incarcerated.
Reps for the prison tell TMZ they update inmates' mug shots periodically because their appearance can change … and Cosby was due for a new one.
It's true — his look has changed quite a bit since Sept. 2018, when he was sentenced to 3-to-10 years in prison for sexually assaulting Andrea Constand at his home his 2004.
Cosby wasn't so happy about posing for his mug shot then, but maybe the 83-year-old prisoner's feeling good about being up for parole pretty soon … even though he's said he doesn't feel there's need for him to show any remorse when that time comes.