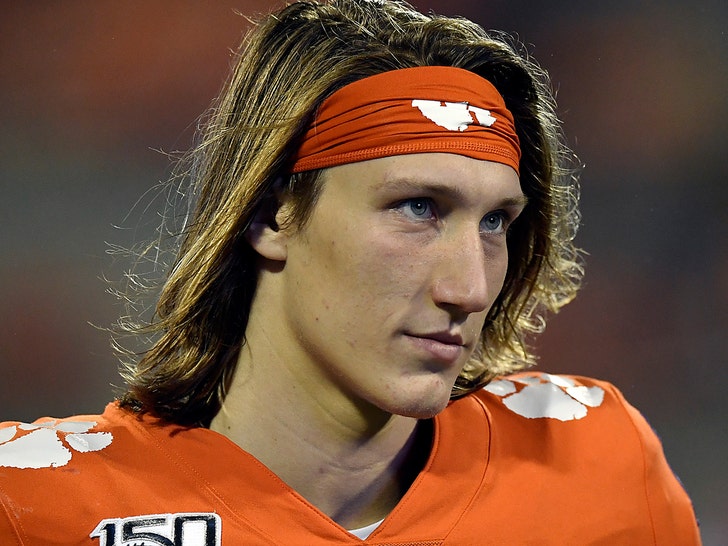 Breaking News
Clemson QB Trevor Lawrence — the biggest star in college football — has tested positive for COVID-19, according to NFL Network.
21-year-old Lawrence is now required to isolate for 10 days … which means he will NOT play against Boston College on Saturday, so says Ian Rapoport.
It's unclear if Lawrence is symptomatic.
Lawrence is by far the most high-profile college football star to test positive for COVID-19.
Earlier this season, high-profile coaches like Nick Saban tested positive — but he ultimately didn't miss a game.
Lawrence is widely considered the best college quarterback in the country … and has been projected to go #1 overall in the 2021 NFL Draft.