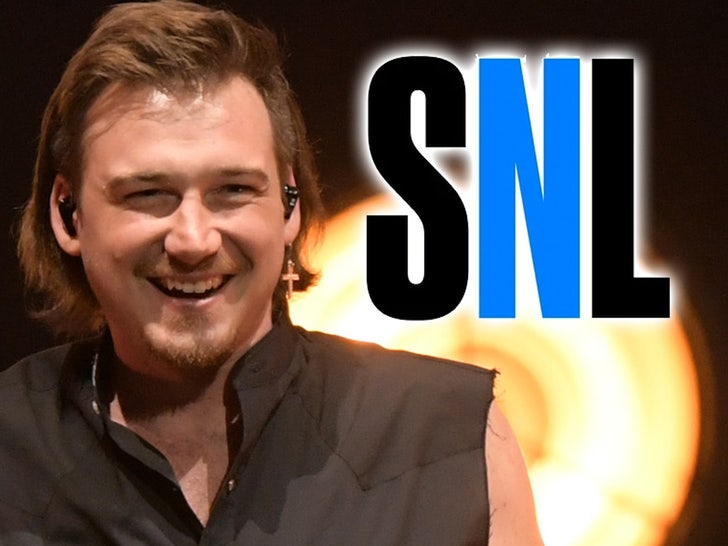 Breaking News
Country music star Morgan Wallen will be grateful for second chances this Thanksgiving — he'll be the musical guest on "Saturday Night Live," 2 months after the show axed him.
'SNL' announced it Wednesday, saying Morgan will perform on the December 5 show … with Jason Bateman hosting. Moments after the news … Morgan was keeping things pretty humble, and simply tweeted, "Let's try this again."
Remember … Morgan was scheduled to be the musical guest back in October, but got booted from the gig after he was seen at a bar in Tuscaloosa, Alabama taking shots, kissing women and generally partying without a face mask or social distancing.
Morgan ultimately apologized for his irresponsible behavior and admitted his actions were "short-sighted." He had also said 'SNL' honcho Lorne Michaels was kind and encouraging and told him they could possibly have him on in the future. The future is next weekend.
@ashleighludlam/@emily.kinsbruner/Tik Tok
The good news for Morgan comes a little over 2 weeks after he openly complained about not being able to do live shows, and called Joe Biden supporters hypocritical for packing streets to celebrate his victory amid the pandemic. He clearly felt there was a double standard.
That being said, it's a good bet we won't see Morgan in any crowded bars between now and his 'SNL' gig.