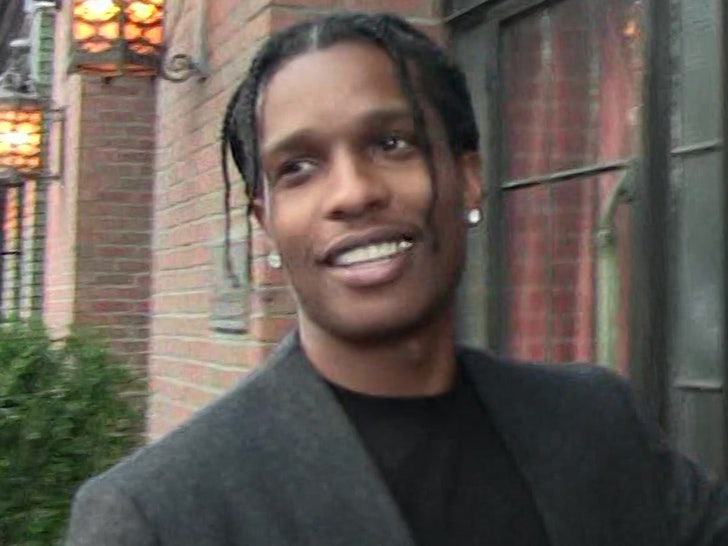 Exclusive
A$AP Rocky's not one to forget where he came from … which is why he personally delivered 120 meals to families at a homeless shelter where he and his mom once used to live.
The rapper personally turned himself into a Postmates delivery guy on the eve of Thanksgiving Day to deliver 120 hot meals from one of his favorite joints in Harlem … Amy Ruth's Restaurant.
The two-time Grammy-nominated rapper delivered the grub to the Regent Family Residence … a homeless shelter on the upper west side serving 83 families, including 111 kids. The org's part of the Volunteers of America … which has provided affordable housing assistance since 1896.
Don't worry … Rocky adhered to all COVID-19 safety protocols to contactlessly deliver the meals. This selfless act for this shelter, no doubt, tugged at the rapper's heartstrings … he and his mother, Renee Black, stayed at the shelter back in the early 2000s.
We're told the fact Rocky and his mother benefited from the shelter's lifesaving services was a huge reason why he wanted to take part and give back to the place that provided them a temporary home when they needed it the most. The gesture was particularly meaningful during this time … as families struggle amid a pandemic to meet their most basic needs.