You may know Camila Alves as the fashion model wife of actor Matthew McConaughey.
When Alves came to Los Angeles from Brazil at 15 to visit her aunt, she fell in love with the country and decided to stay. After four years of cleaning homes and waiting tables, she moved to New York City to pursue a career as a fashion model.
Now, let's take a look at some of her hottest looks.
Camila looked ravishing in a red corset dress for the Hot Hollywood event in 2011.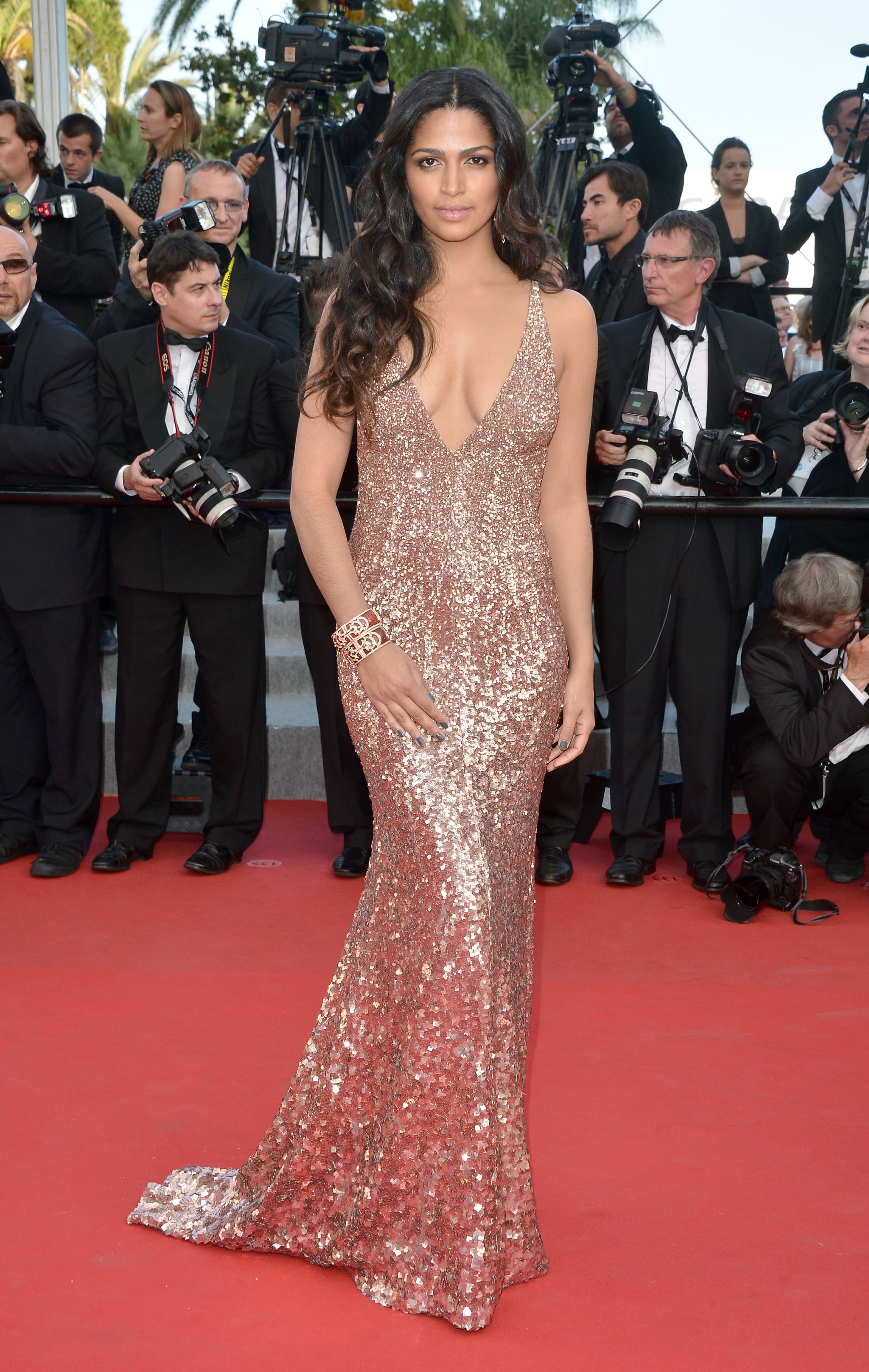 Glowing on the red carpet at the premiere of "Paper Boy" at the 65th Cannes Film Festival. Camila dressed in a plunging metallic gown by Kaufman Franco and stacked bracelets, supporting then-fiance Matthew McConaughey, who starred in the Lee Daniels film.
Camila Alves looked perfectly refined in a strapless, grid-patterned column dress by Pamella Roland at the London premiere of 'Dallas Buyers Club.'
Camila Alves was a stunner at the Emmys in a sheer white Zuhair Murad off-the-shoulder gown worn with a nude underlay.
In 2016, Camila Alves was classic in a black-and-white scarf-detail gown by Paule Ka at the unite4:humanity event.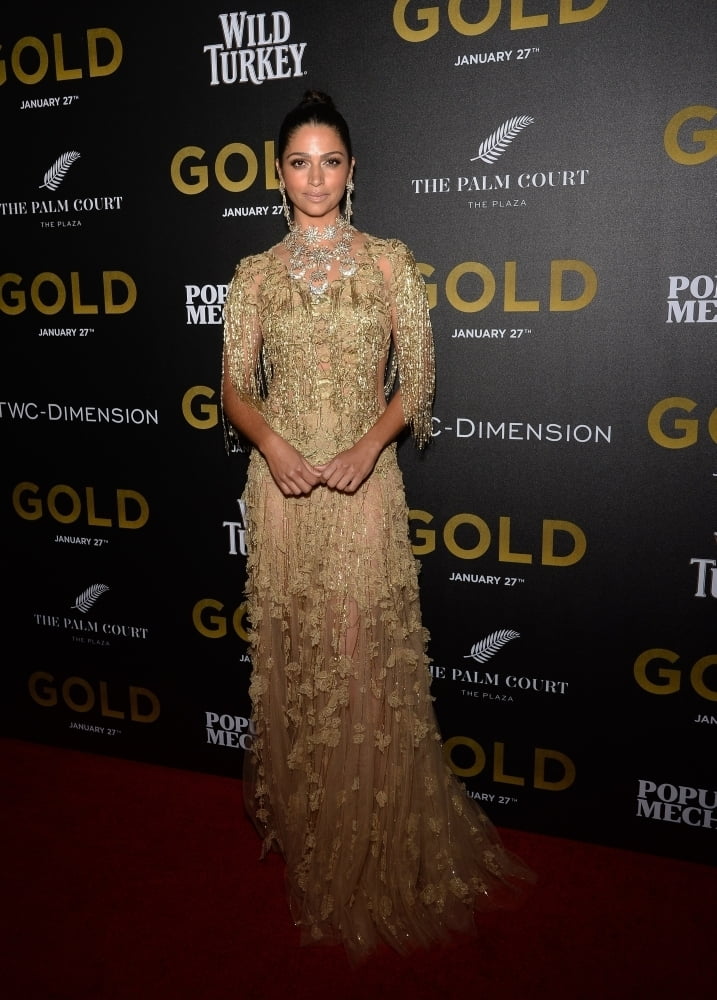 Camila Alves stole the spotlight in a Marchesa gown with a fringed bodice and floral appliques during the world premiere of 'Gold.'
Camila Alves glittered in a red sequined gown at the 2020 Unforgettable Evening Gala.
For some of the hottest comedy shows and celebrity interviews check out www.digitalpodcastnetwork.com