Comedian and actor Gabriel "Fluffy" Iglesias was raised in Long Beach, California, the youngest of 6 children. When he was a child,  his mother gave him the nickname "Fluffy" as a term of endearment about his weight.
Gabriel was first attracted to comedy as a young boy, after watching Eddie Murphy's Raw.  In high school, Gabriel participated in talent shows and was on the Speech Team. After one of his monologues won an award, Gabriel decided to pursue a career in comedy. He was able to work on his routines at a biker dive bar in Montebello, CA. After years of struggling, his talents were finally recognized. He went out on the road and booked his first set to perform at Bugsy's in Tucson, AZ, and Bart Reed's in El Paso, TX.  
Gabriel's charm and likeability became his brand. He continued to create opportunities for himself by studying social media and the ways it could benefit his career. Currently, Iglesias is one of the top 3 most viewed comics on YouTube.
Gabriel made his television debut during the sixth session of the Nickelodeon hit show All That, co-starring Nick Cannon and Amanda Bynes. In 2006, Gabriel was a contestant on Last Comic Standing. By 2011, Comedy Central debuted Gabriel Iglesias Presents: Stand Up Revolution, a standup showcase series that Iglesias hosted and produced.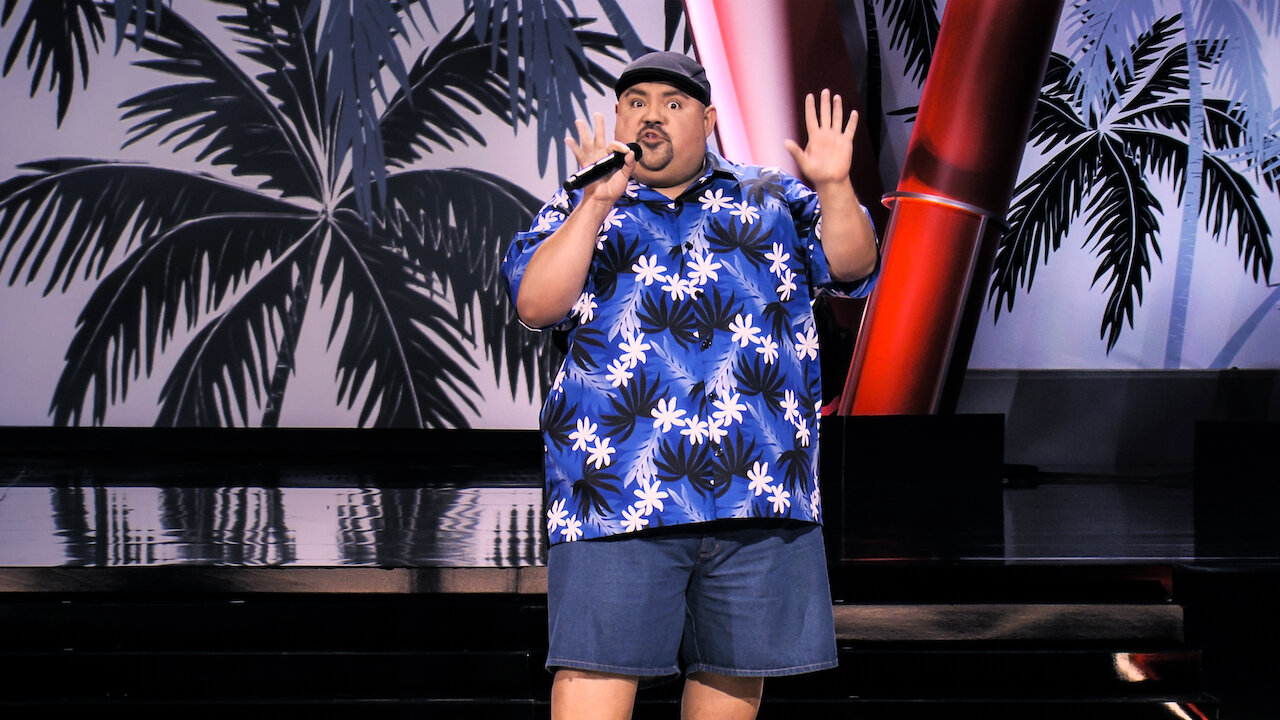 Gabriel was now a legitimate stand-up comedian and actor. His credits include the TV series, Mr. Iglesias, Hey, It's Fluffy, and Cristela. Iglesias is also an accomplished voice-over actor, voicing characters on Family Guy, and Smurfs: The Lost Village. He has just completed voicing Speedy Gonzales for Space Jam: A New Legacy. Gabriel is actually the first performer of Mexican descent to voice the iconic character.
Behind the entertainment industry scenes, producers, directors, and decision-makers are all blown away by Gabriel's talent, professionalism, and positive nature. His goal is to keep it friendly and bring smiles. In front and behind the camera, Mr. Iglesias is a genuine talent and a joy to be around. It's no wonder the whole world loves Gabriel.
For some of the hottest comedy shows and celebrity interviews checkout www.billbellamynetwork.com